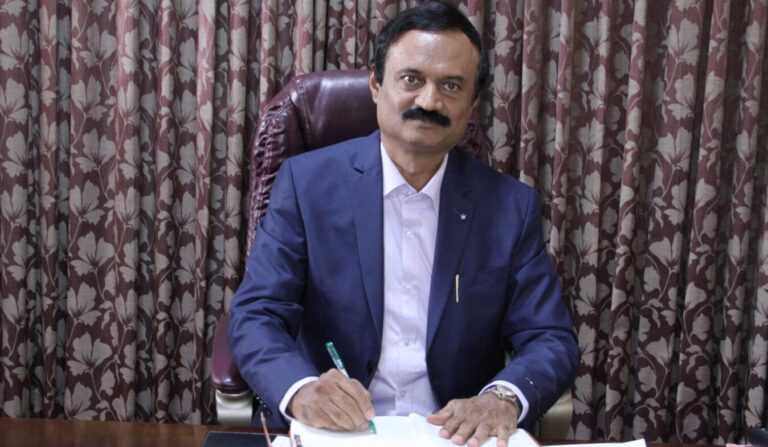 Principal's Message
This college is a living legacy of the magnificent foresight of our visionary predecessors. They have played an important role in the all-round growth of the institution.
Further, we have multitude of gifts for which we are grateful: awesome heritage buildings, inspiring ex-teachers, dedicated faculty, committed non-teaching staff, illustrious students and of course our alumni who make us proud in so many spheres.
About St Philomena's College
Subscribe now and receive weekly newsletter with educational materials, new courses, interesting posts, popular books and much more!