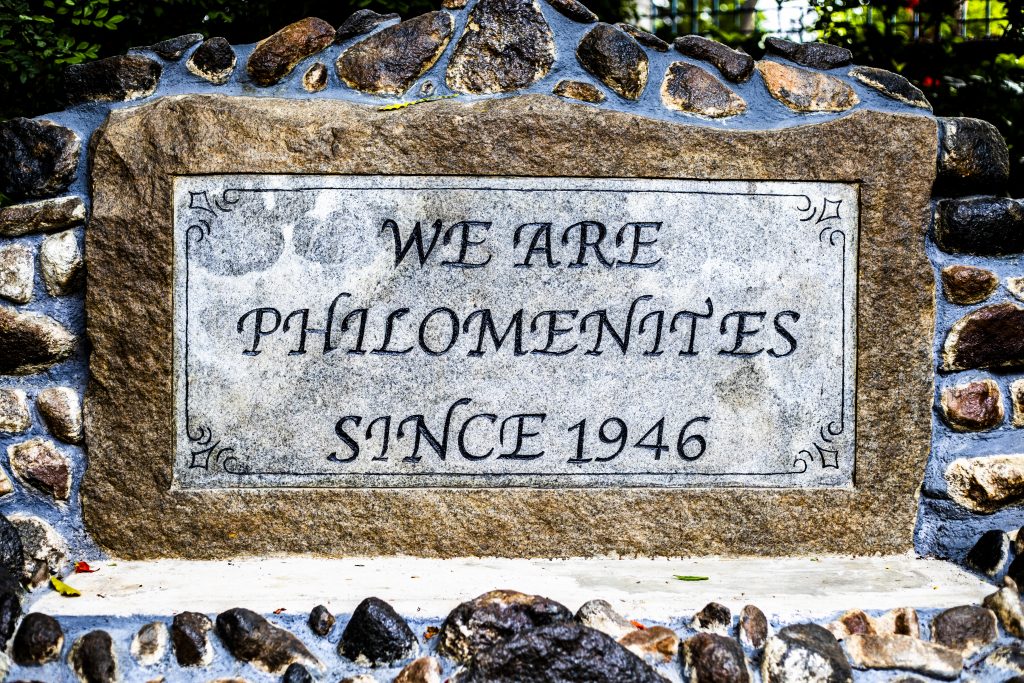 Established systems and procedures for maintaining and utilizing physical, academic and support facilities – laboratory, library, sports complex, computers, classrooms  etc
The institution believes in optimal utilization of resources and facilities which calls for proper maintenance of infrastructure and support systems. Maintenance of general infrastructure,buildings, laboratory, classroom etc. is done by a team of personnel including a plumber,electrician, carpenters who work under the guidance of a supervisor. Garden maintenance is taken care of by a team of gardeners. Housekeeping and cleanliness is outsourced to a private agency and a manager supervises the functioning of the house keepers. A team of housekeepers sweeps and swabs the entire buildings and corridors twice a day.
The Rector, Vice Rector and the Campus Administrator oversee the day to day working of the college and ensure that the buildings and other infrastructure are properly maintained. Almost all the equipment in the laboratories are insured and protected. Annual Maintenance Contracts (AMC) by external service providers are followed up and renewed regularly. Waste and garbage collection, its segregation and disposal is done by a team of internal staff. Lifts are maintained by and covered under AMC. Amenities such as Air conditioners, CCTV cameras, water purifiers, generators, UPSs etc. are regularly checked and maintained.
Qualified and competent system administrators take care of the maintenance of computers,computer labs, network and also the college website. The Annual maintenance contract with hardware suppliers for maintaining computers and accessories is operational. Software is licensed and regularly upgraded. A team comprising the Physical Education Director, and Sports Secretary and maintenance staff looks after the sports facilities like the Indoor stadium, multi gym and the outdoor stadium. Regular watering and rolling of the grounds, deweeding and making the track are some of the tasks in the sports ground. The multi gym is maintained by a professional gym instructor.
The library and its corridors are swept, mopped and maintained dust free and clean by the house keeping team and support staff. They also take care of dusting the books and furniture. A Library committee headed by the Librarian takes care of day to day maintenance of the library and its infrastructure. Maintaining the stock register and the details of available books and journals, sorting and arranging them in the respective racks, maintaining the issue register etc are meticulously done to enable the students to use the library effectively.