MASTER OF BUSINESS ADMINISTRATION
MASTER OF BUSINESS ADMINISTRATION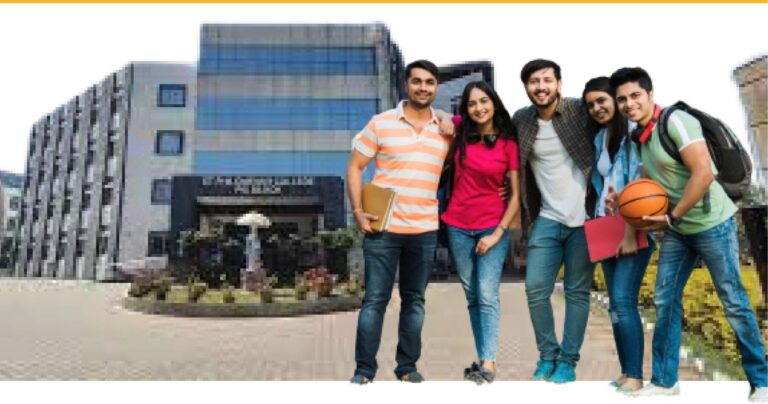 Application Fees is ₹600/-
For More Details Contact :
Nithya Johnson (PRO)
Mobile: +91 6364118983
Mr. Chandan (MBA Coordinator)
Mobile: +91 9886629340
Embarking on a journey to obtain an MBA degree is an accomplishment of the highest order, as it represents a post-graduate level achievement that is highly valued in the business world. This versatile degree is designed to provide practical business management skills that can be used to advance careers in business, management or entrepreneurship. The MBA program is designed to cover a wide range of subjects including accounting, HR, finance, marketing, operations, and strategy, ensuring that graduates are equipped with a broad and diverse skillset. MBA graduates are highly sought after in the business world because of their leadership, strategic thinking, decision-making, and problem-solving skills that make them invaluable assets in any organization. This degree opens up diverse career paths including project managers, consultants, operations managers, marketing directors, and even chief executives. On average, MBA degree holders earn notably higher salaries compared to those without the degree, which makes it a highly lucrative investment for those looking to climb the corporate ladder and take their careers to the next level.
Any graduate or postgraduate degree in Arts, Science, Commerce, Business Management/ Administration, Allied Sciences, Engineering and Technology, or Medical Sciences from any recognized university or equivalent qualifications shall be eligible for admission to the course. Further, the applicant must have a minimum of 50% in the qualifying examination (45% in the qualifying examination in case of SC/ST and Cat-I candidates). Selection of candidates to the course shall be done as per rules of the University and AICTE.
● All aspiring candidates are requested to apply online for the counselling. The candidates are expected to write PGCET or KMAT and its score is essential to complete the application form. ● Status of Candidates application and selection to counselling will be informed through mail. Admission will be based on the score secured in the qualifying exam and their performance in Personal Interview and Counseling.