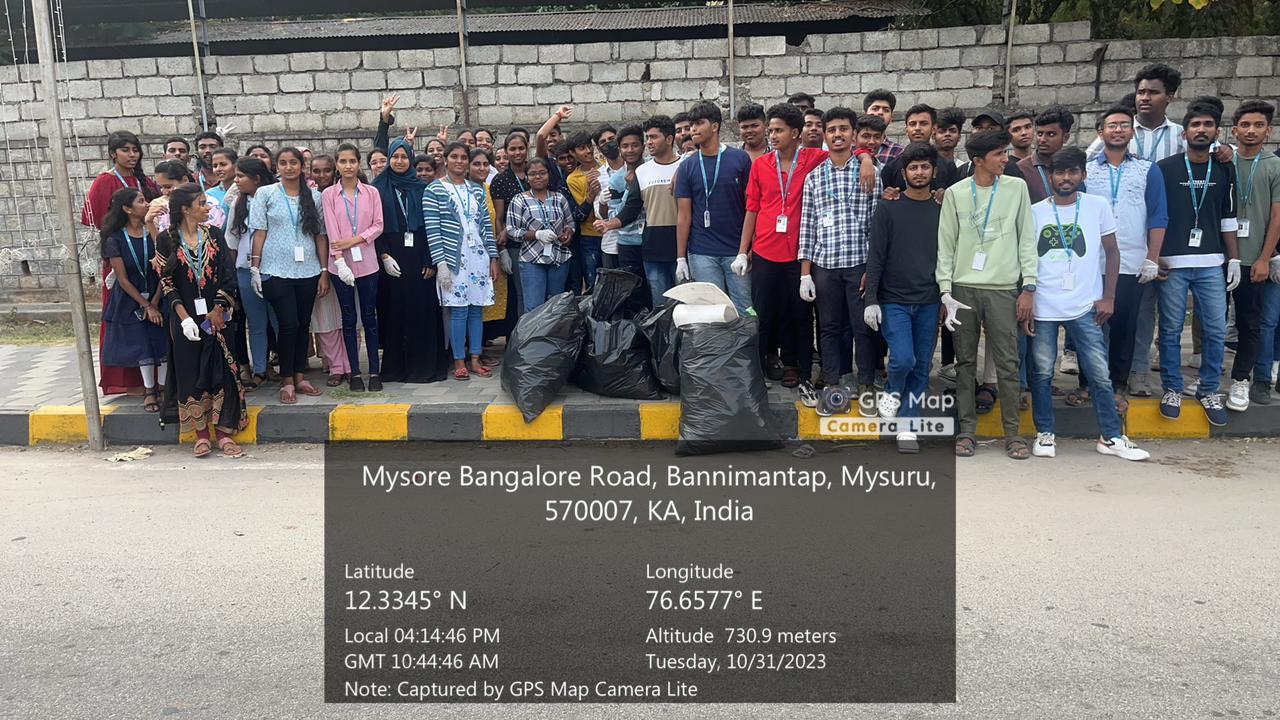 On October 31st, St. Philomena's College witnessed a momentous occasion as 87 devoted NSS Volunteers gathered in the college auditorium at 3:00 pm. Their purpose was to commemorate the birth anniversary of Sardar Vallabhbhai Patel and take a solemn pledge to uphold "RASHTRIYA EKTA DIWAS" a celebration of national unity.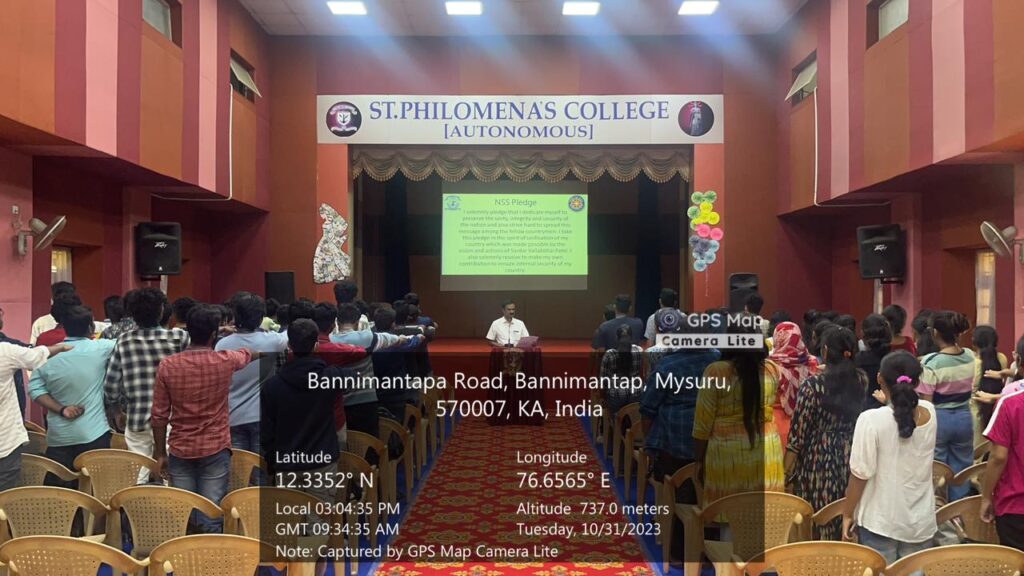 In the presence of distinguished guests, Dr. Ravi J. D. Saldanha, the Principal of St. Philomena's College, and Mr. Joel J, NSS Programme Officer, the NSS Volunteers took the oath. This pledge symbolized their unwavering commitment to the cause of national unity and stood as a testament to their dedication to the betterment of society.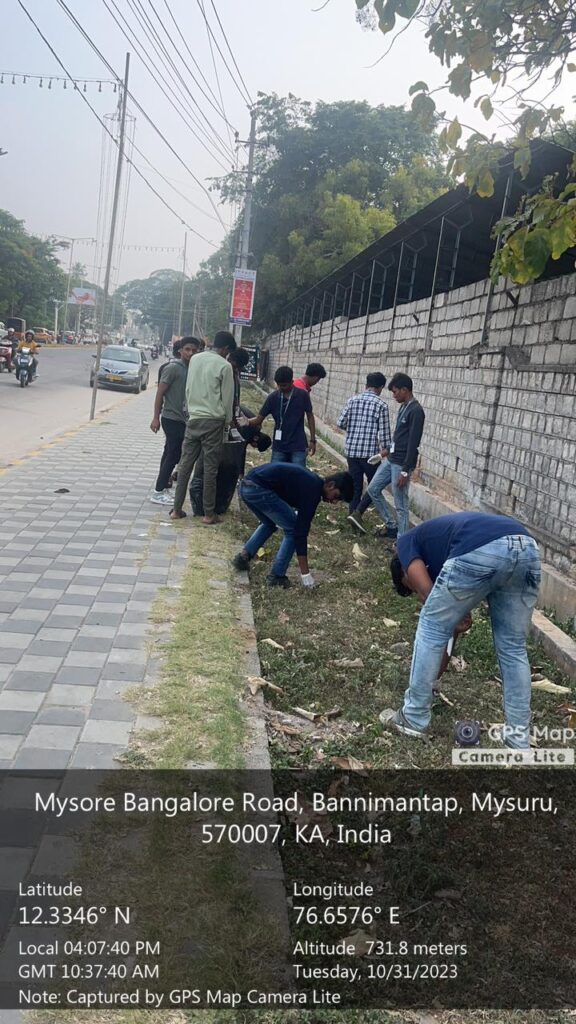 Following this solemn oath-taking ceremony, the NSS Volunteers initiated a purposeful and impactful cleanliness drive. Infused with unwavering enthusiasm and a strong sense of purpose, these dedicated individuals wholeheartedly engaged in cleaning efforts. Their collective endeavors were pivotal in revitalizing the campus, making it more hygienic and welcoming. The unity of purpose demonstrated by the volunteers was truly inspiring, underscoring their steadfast commitment to community service.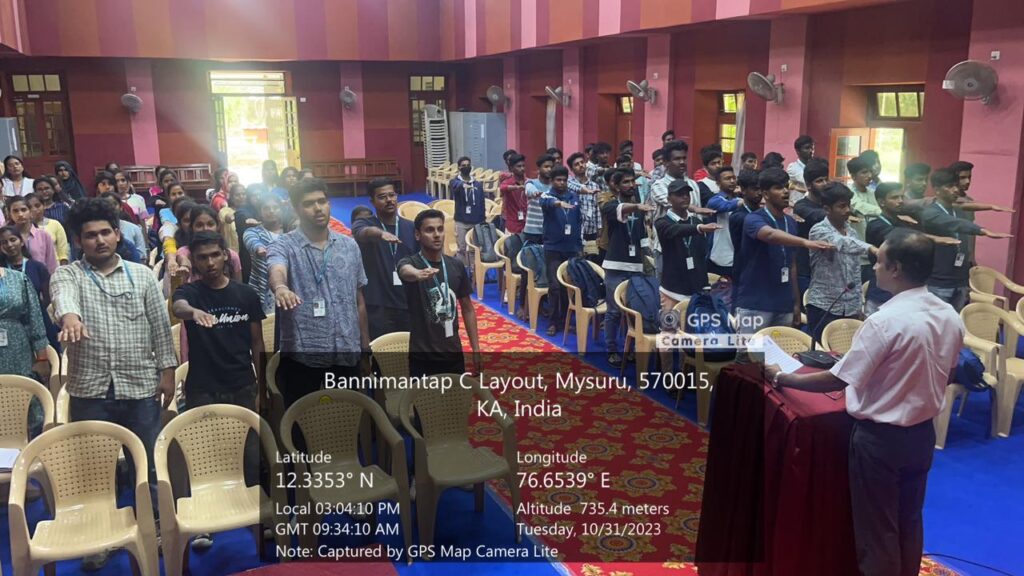 This event underscored the potency of collective action in promoting national unity and showcased the positive influence individuals can have on their surroundings when they work together with a shared vision. The NSS Volunteers of St. Philomena's College continue to serve as shining examples of selfless dedication and their unwavering commitment to enhancing their community.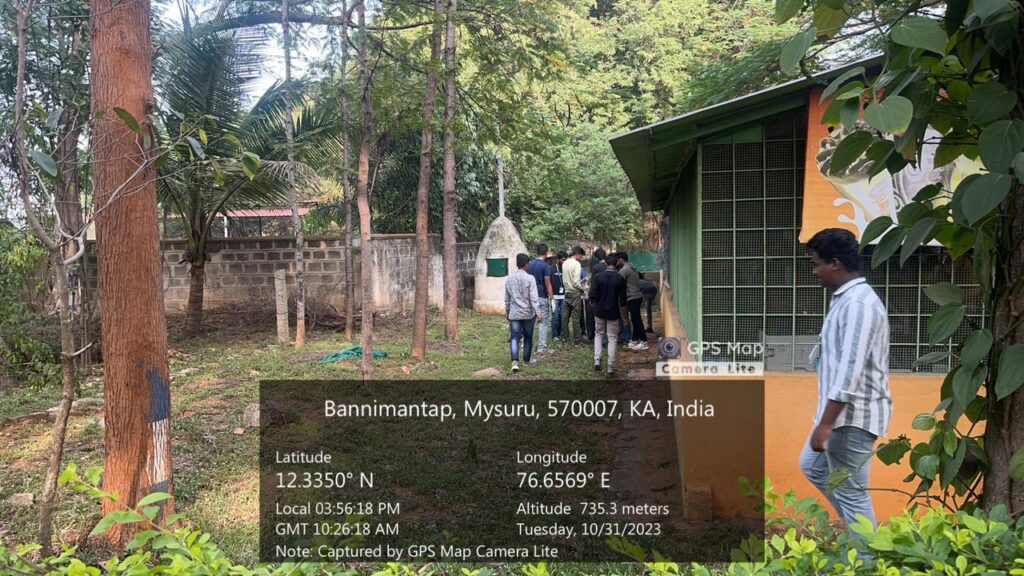 Students list: