ANNUAL SPORTS MEET
Posted by

Categories

Sports

Date

February 2, 2019
"Sport develops and encourages spirit of healthy competition"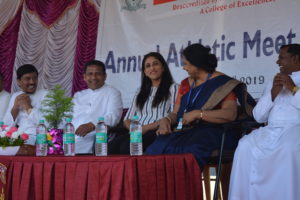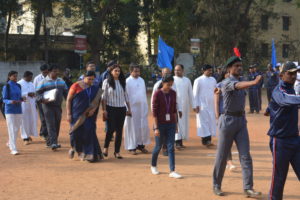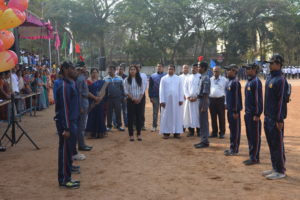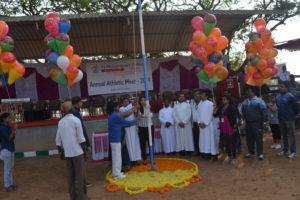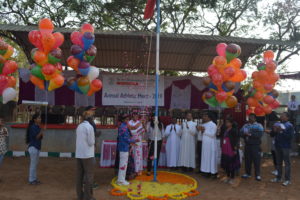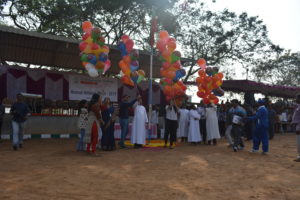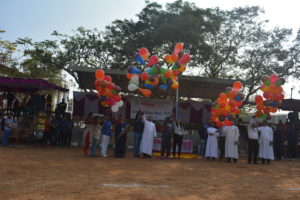 "Champions aren't made in gym; Champions are made from something which you have deep inside you. Sports help in building character and good health. Sport develops and encourages spirit of healthy competition" said PrarthanaUthappa, basketball player, Indian Railways (Southern Zone) atSt. Philomena's CollegeAnnual Athletic Meet held on Feb 1, 2019. She addressed the meet by speaking about the Indian sportsmen and their achievements in various fields and platforms. She mentioned International achievers Mary Kom, PV Sindhu, SainaNehwal, AbhinavBhindra and Vijender Singh whose contribution should be an inspiration for all of us.She felicitated the college sports achievers, Punit Kumar P, Muzammil Pasha and Lellian Christina, the latter is going to participate in forthcoming Olympics.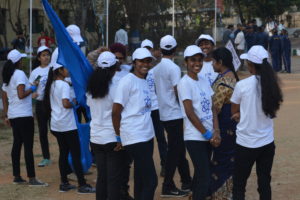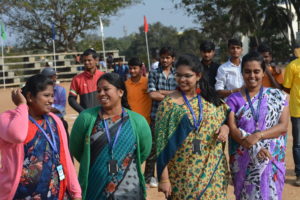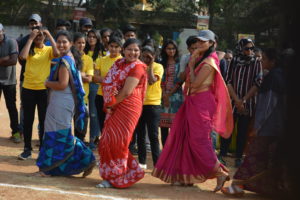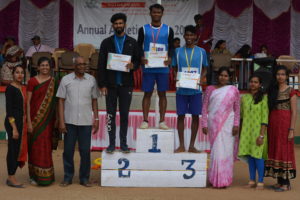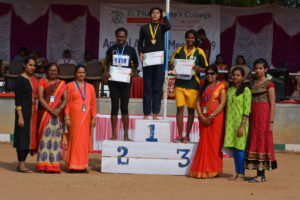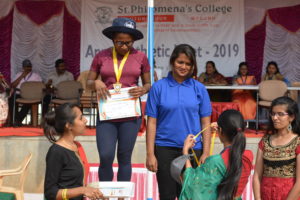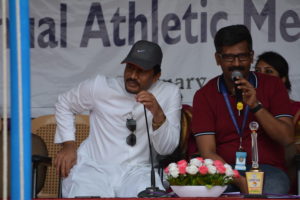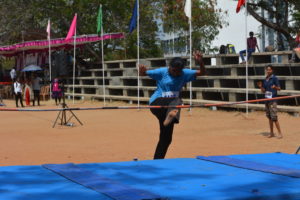 Dr. Ruth ShanthaKumari, Principal, St. Philomena's College said, "March past by students symbolizes march towards glory slowly and gradually". She encouraged the students to participate in sports as it's the age to play and build team spirit.
A total of 19 departments from UG and PG participated in the march past competition with different dress code, coloured flag and slogans. First place was bagged by IV sem BCA students, second place by II and IV sem MSc Physics students and third place by IV sem Life Science students.
Earlier the event was inaugurated by hoisting flag by the chief guest PrarthanaUttappaalong with the dignitaries present in the program. Rev. Fr. Dr. Bernard PrakashBarnis, Rev. Fr. Maria Xavier, Dr. Ruth ShanthaKumari, Prof. Vidyadhar Sanjay Nair, Rev. Fr. Rony Ravi Kumar and Physical Director PeriaNayagammal, and other dignitaries along with staff members and students were present in the meet.